Always Captivating, Never Typical...
---

---
Our B&B has varying décor and styles for everyone
---
Not your grandmother's B&B!
---
Naomi's Inn - Bed and Breakfast is a fresh take on an old idea. Vintage and modern styles blend together with updated amenities to make your stay comfortable.
---
Direct Booking Perks: Unlimited Breakfast, Breakfast in Bed, Free 4th Person, Free Late Check-In and...

SAVE 37% OFF bookings this month when using code 'WINTERISHERE'.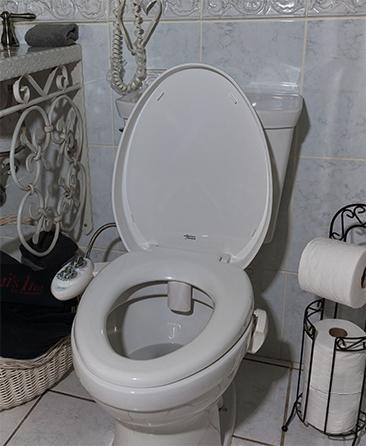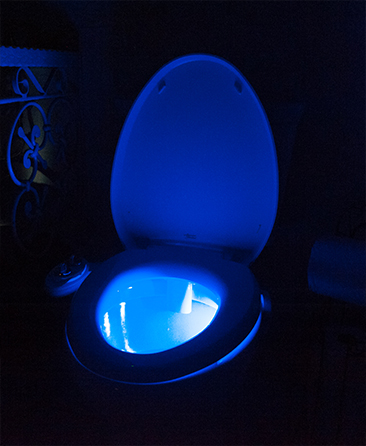 All of our toilets have bidets and vision assisted lights.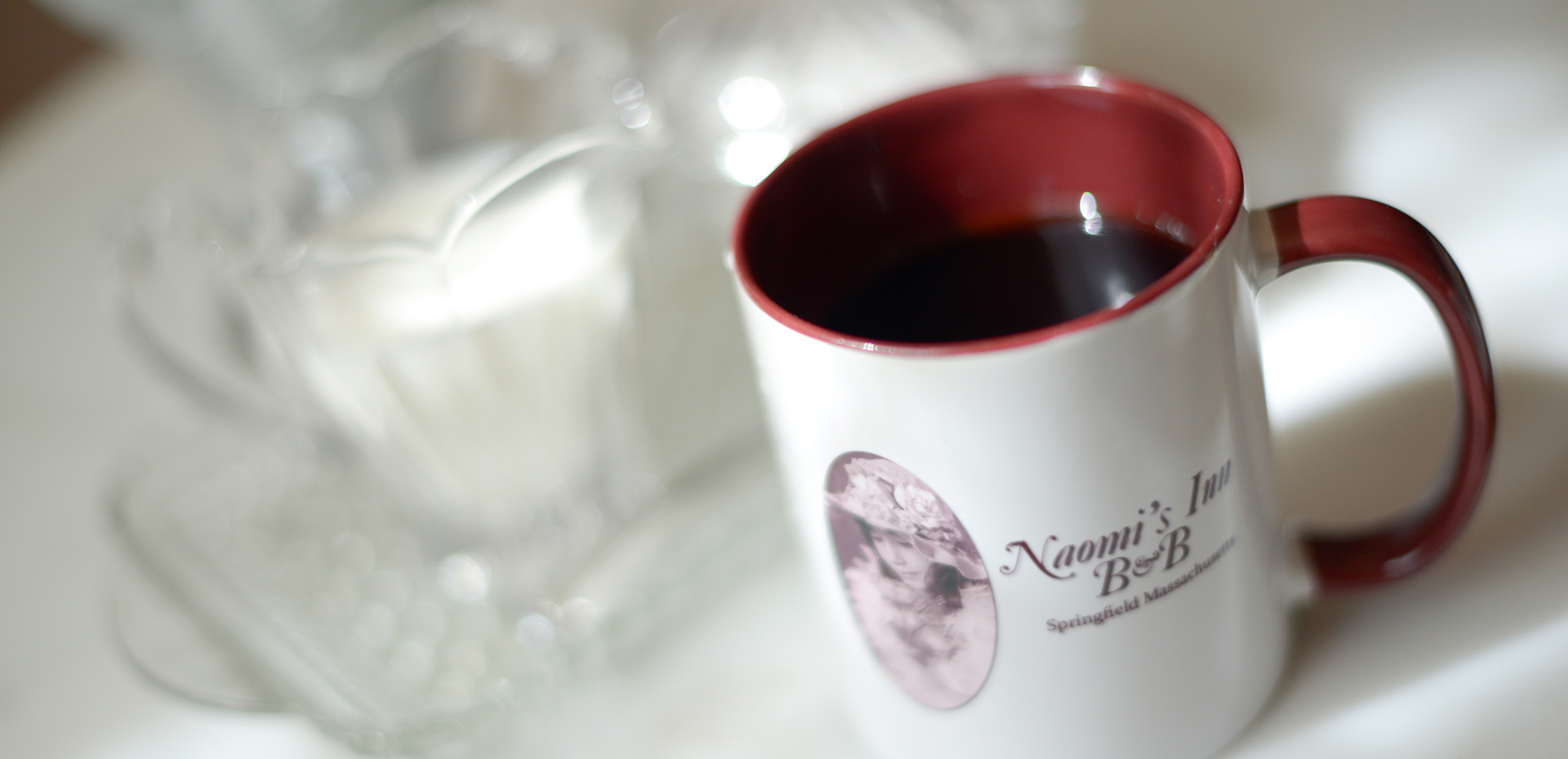 Always Captivating, Never Typical...
All of our rooms are specifically decorated and furnished with your taste and comfort in mind.
---
MARCI WEBBER
HAPPENING NEAR NAOMI'S
Events, Colleges and Golf Courses close by.